WELCOME
Understanding reality and the law to protect your life.
LOCATED IN SALT LAKE CITY & PARK CITY ∙ 801.449.9749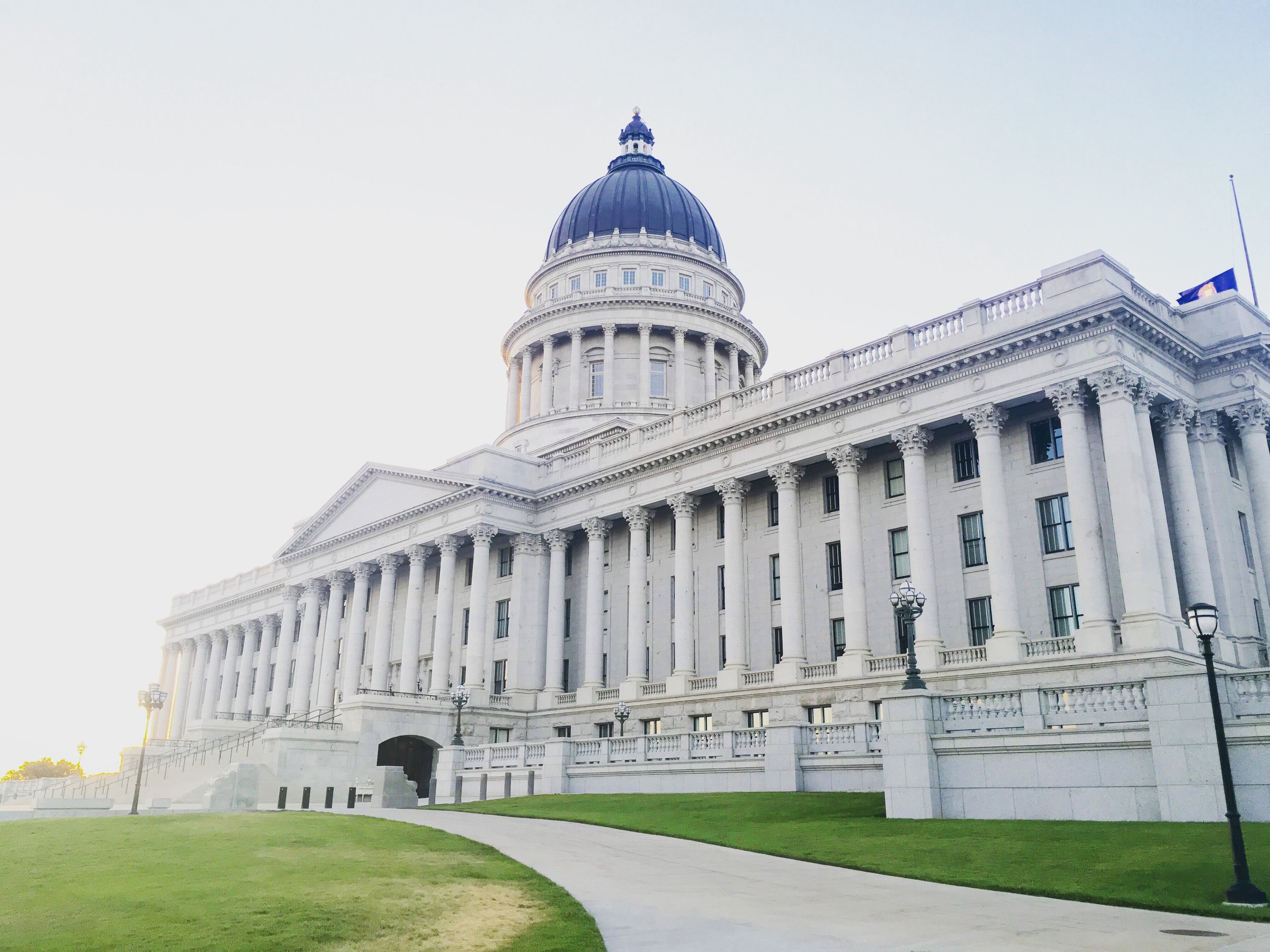 SOLUTIONS
No one can take on a mountain without understanding the big picture—where they are going. Our commitment to providing solutions to big picture problems helps keep our clients on the path to success.
PROTECTION
When it comes to protecting the things that matter most, there is no time for a learning curve. With expertise in a number of legal areas, SEB Legal is able to protect the things that matter most to you.
STABILITY
Proper technique is learned over time. In dealing with complex legal matters our clients expect us to know the proper way to handle difficult legal circumstances. Our clients know they are in good hands because our approach to the law allows them to feel stable with the choices they have made.
Real Estate
There are a vast number of issues that can arise when you're negotiating or assessing property or land, and it's important to have a knowledgeable attorney at your side. Whether it's help with a sale, verifying the value of a new house, or zoning and land disputes, we're ready to help.
Practice Areas
SEB Legal is a full-service firm, specializing in providing you the best possible legal help no matter what issues you face. No matter what challenges are ahead of you, we're ready to do whatever it takes to help you through it.
Family Law
Family law cases are emotionally stressful and have long-term effects for both you and your family. Handle your divorce, child custody, child support, property division and other family law issues in a way that reduces stress and secures your future.
CE Courses
We take pride in providing clarity through education. By offering a variety of comprehensive CE Courses we equip Real Estate Agents and Property Managers with the knowledge they need to use the law defensively.
Our CE Courses are all approved by the Utah Board of Realtors for CE Credit.